A constantly expanding company like ours naturally has a diverse team.. But one thing we all have in common is our drive and passion. We are a technology and knowledge based company that wants to boost our customers' growth by doing what we do best – developing sophisticated custom IT solutions. This might sound like a lofty ambition, but we believe that by developing solutions that help every customer boost their growth, we can create a better society, a better Sweden and even a better world.
Our motto is: Together for success.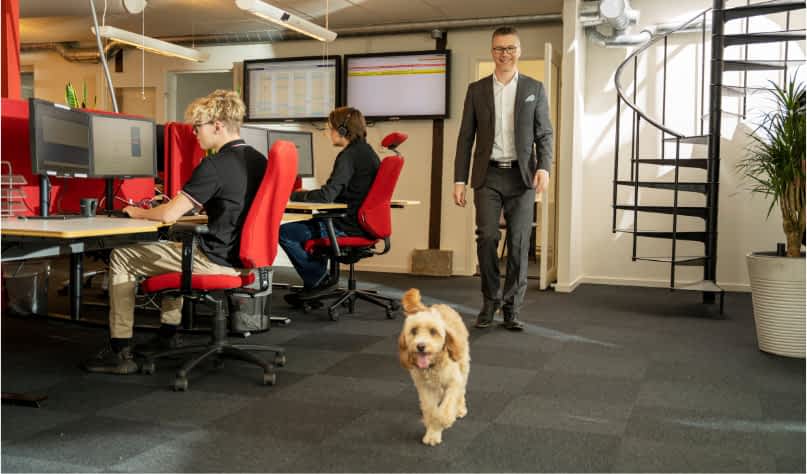 We develop ideas, solutions and people to change the world for our customers.
IXX is in a phase of serious growth. We're constantly looking for passionate new team members who love using IT to create value and who can enrich the service we offer our customers.
We believe that people achieve the most when they are working together towards a shared goal. We always make sure that our customer collaborations and IT solutions really contribute  as part of a positive development in a clear direction. We have the same approach in our own business, where knowledge is the single most important capital. Join our family and experience a company culture that offers you great opportunities to develop your skills and for personal growth.
You can submit an application to jobb@ixx.se at any time and we'll contact you. If you're looking for an internship for post-secondary education, submit an interest application at any time to jobb@ixx.se.