"IXX truly understands what we do."
FC Rosengård is a sports club full of star players. They were crowned Swedish football champions for the 10th time in 2015, and ranked third in Europe in 2016. In other words, FC Rosengård players are among the best in the world. For that reason, for the club to match its achievements off the pitch with those on the pitch, it needed an IT partner who could better support its development.

FC Rosengård's former CEO, Klas Tjebbes, had been thinking about what the club's next step should be in terms of administration. Although club manager Therese Sjögran and her dedicated colleagues had managed to do good things with minimal, traditional tool; to optimise their processes and ensure truly high-quality work every day, they needed a change.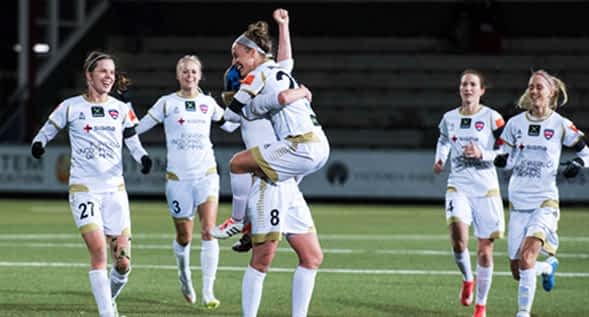 Creating value with the right IT
A business partner's most important job is to offer insight into what exactly creates value for the customer, so, as usual, IXX started by analysing the club's real needs. When we truly understood what makes the club successful, we gave professional advice and proposed an IT solution that would optimise its development.
Feedback on our work

"IXX stood out from the crowd because they truly understood our business and tailored a solution to meet our needs."
First, IXX took over IT operations, then we made a proposal which included, among other things, cloud-based storage for document management and a communication platform complete with support services at all levels, including that of the individual user.
– IXX stood out from the crowd because they truly understood our business and tailored a solution to our needs. It was clear that they really focussed on understanding the customers' needs, and that they have experience in helping businesses in a range of industries, including other sports organisations, says Klas Tjebbes, former CEO.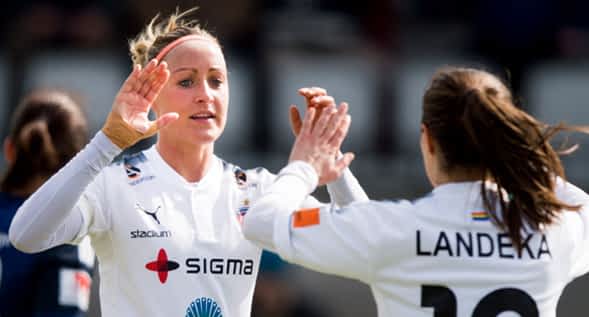 A flexible solution and security for mobile
With mobile IT support making life easier for the user, FC Rosengård's administration can now maintain the same high standard as its players. With the new platform, the administration team can fully concentrate on the club's core business while IXX handles the rest of day-to-day operations. And as a committed business partner, IXX acts as a sounding board for team members and, over time, will support the business with insights about new technologies and functionality.
If you have any questions, please contact Sales Director Clemens Klöfverskjöld:
Mobile: +46 709 51 81 15
Email: clemens.klofverskjold@ixx.se